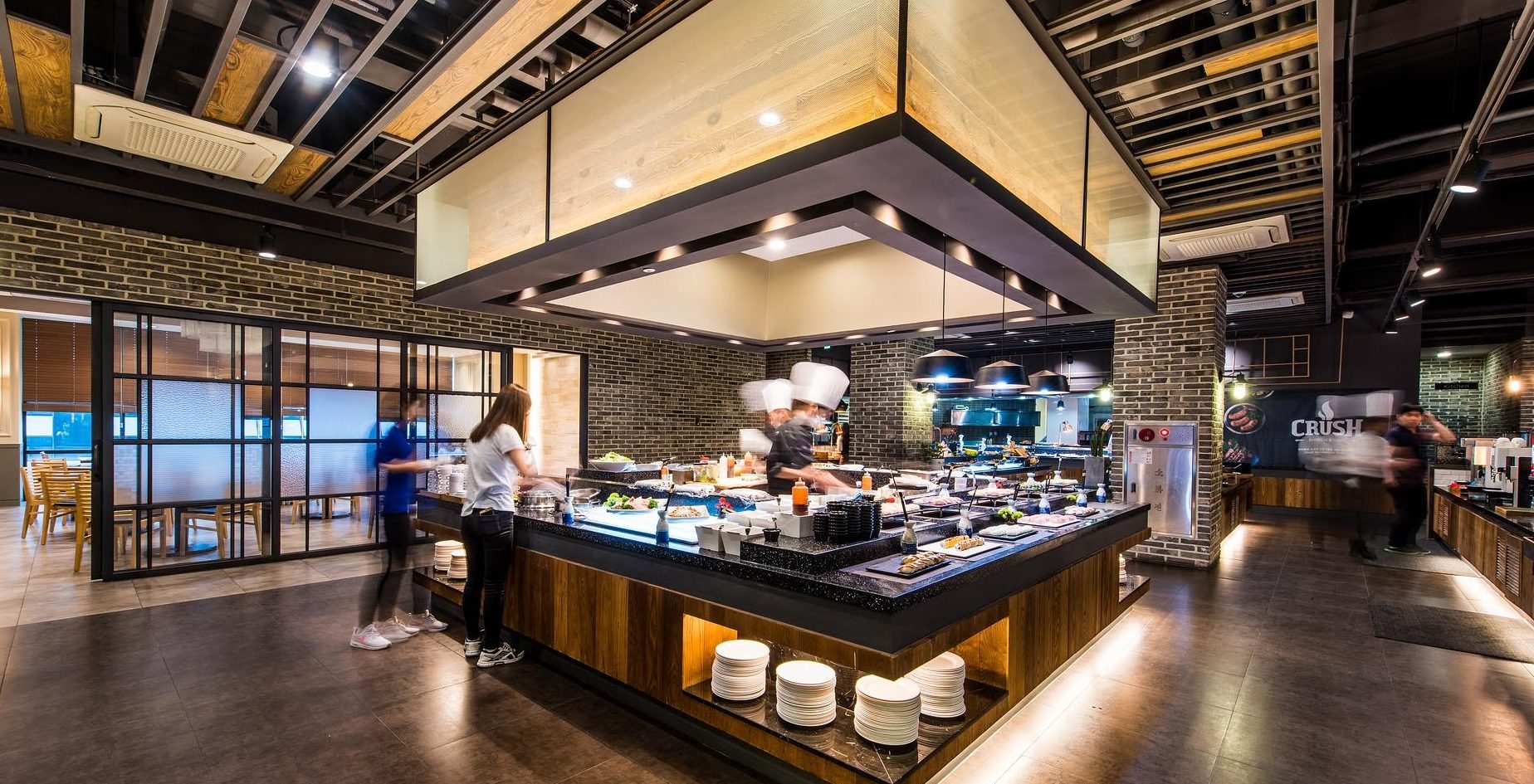 COMPREHENSIVE ADVISING SERVICE ON HOTEL HYGIENE AND SAFETY, CONSULTING AND TRAINING FOR HOTEL ESTABLISHMENTS

We are a part of your Quality Department as advisers for Food Safety, Pool Hygiene, Legionellosis Prevention and Total Safety. HSLAB is our very own ISO 9001:2015 – certified laboratory, in order to carry out the collection and analysis of food, water and surface samples in compliance with the law.
HS Consulting is an International Hygienic and Sanitary Consulting for Hotel Establishments. Our aim is to offer a comprehensive training and advising services, so that our customers respond to all the Legal as well as Tour Operators 'requirements easily, for all of those areas responsible for the Health and Safety of clients.
We do so by implementing a modern Self-Control System based on HACCP methodology (Hazard Analysis and Critical Control Points) adapted to the Establishment's needs.
Our service includes an Audit Plan that evaluates and controls hotel risks, as well as Consulting Documentation by developing Self-Control Guides, Sample Collection and a broad Training Program.
Our Mission: to improve the touristic industry by establishing excellence in Safety & Hygiene Standards.
OUR CUSTOMERS

LATEST POSTS

En su afán por seguir mejorando la calidad de nuestros servicios, HS Consulting ha renovado su certificado de...
HS Consulting certifies that the establishment meets the Health & Safety Standards as ...
Lopesan Costa Bávaro hotel has been certified with the "Health and Safety" seal granted by HS Con...