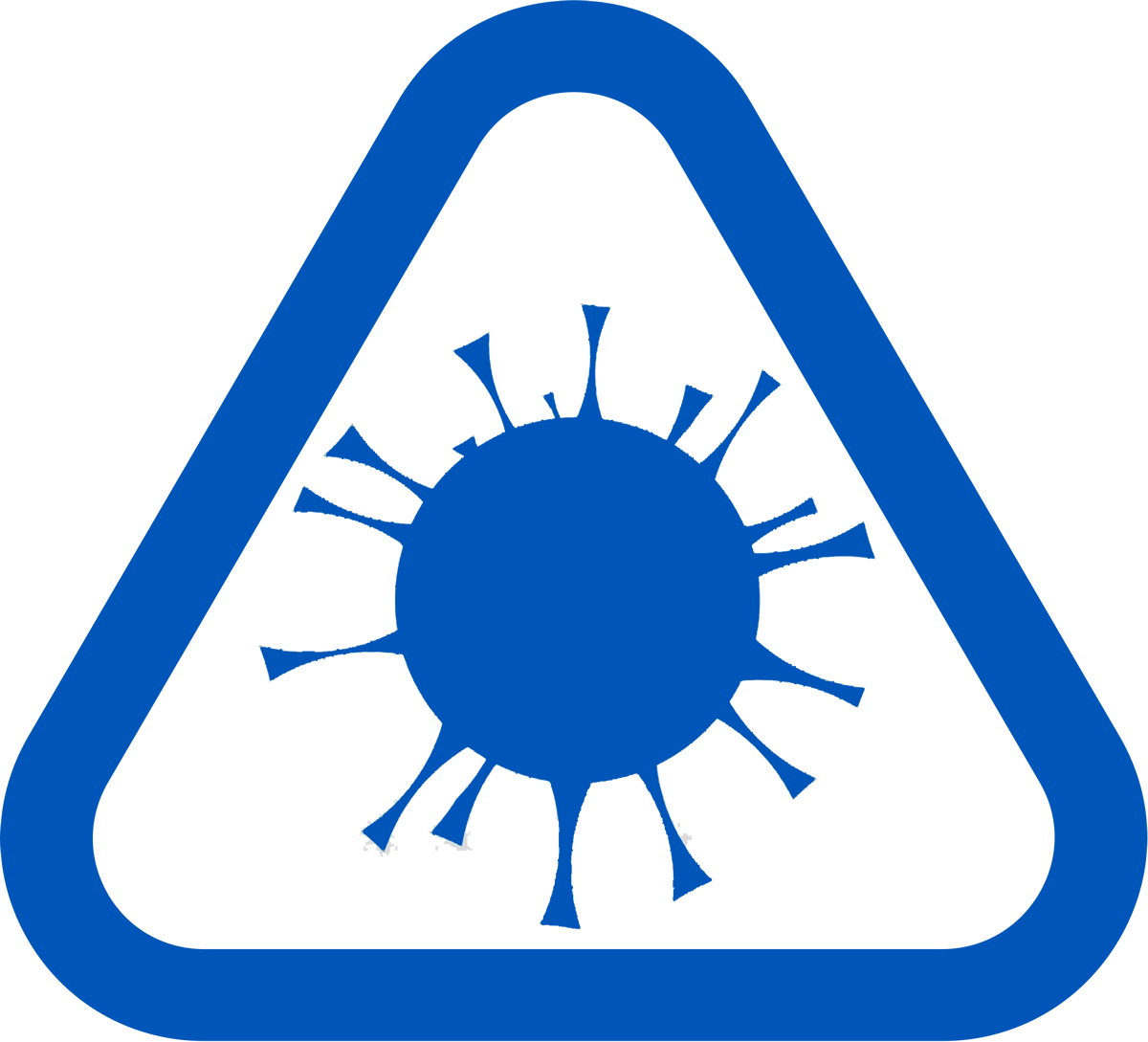 COVID19 PREVENTION

Comprehensive COVID19 Prevention Service for tourist establishments and restaurant business.
COVID19 Prevention protocol implementation and preparation, in compliance with current health regulations and WHO recommendations.
Continuous Staff training program for their use of COVID19 Prevention measures in each department and customer service.
External audits to verify protocol use and compliance.
Verification, sampling, and analysis in HS LAB laboratory – ISO 9001: 2015.
OUR CUSTOMERS

LATEST POSTS

HS Consulting certifies that the establishment meets the Health & Safety Standards as ...
Lopesan Costa Bávaro hotel has been certified with the "Health and Safety" seal granted by HS Con...
During the meeting, José María Berrio, has made himself available to the Vice Minister, Roberto Henríquez, ...