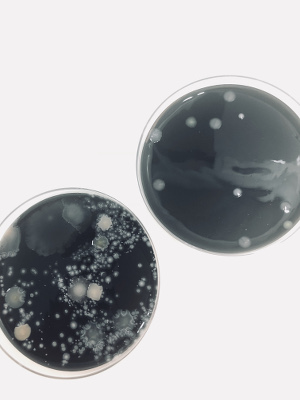 Legionellosis Prevention

Incidents caused by legionellosis are less frequent. However, they are important as well as they can lead to serious health complications, being fatal in a huge number of cases.
Some factors we must keep in mind:
Identifying risk facilities.
Sample connection following UNE 100030:2017 Norm.
Staff training.
Updated establishment documentation.
High and low-risk facilities maintenance.
Cleaning and Disinfection procedures.
Record System.
OUR CUSTOMERS

LATEST POSTS

HS Consulting certifies that the establishment meets the Health & Safety Standards as ...
Lopesan Costa Bávaro hotel has been certified with the "Health and Safety" seal granted by HS Con...
During the meeting, José María Berrio, has made himself available to the Vice Minister, Roberto Henríquez, ...