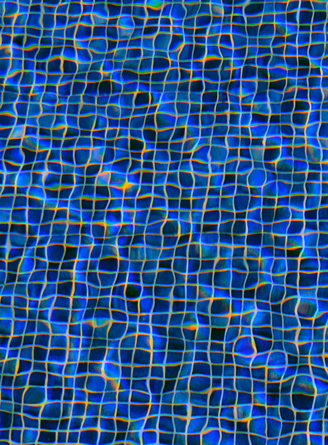 Pool Hygiene

Swimming pools are widely used by people, regardless of their health state, so they become a vehicle of disease transmission.
The actions we perform are focused on control and prevention to guarantee hygiene and safety in all swimming pools.
Auditing and consulting.
Preparation of Self-Control manuals.
Emergency protocol activation.
Official Pool Maintenance Technician training.
Pool water sampling analytics.
In situ and microbiological parameter analysis.
RD 742/2013 and international standards compliance.
SILOE data export.
Procedures with Health Authorities.
NUESTROS CLIENTES

ÚLTIMOS POSTS

HS Consulting certifies that the establishment meets the Health & Safety Standards as ...
Lopesan Costa Bávaro hotel has been certified with the "Health and Safety" seal granted by HS Con...
During the meeting, José María Berrio, has made himself available to the Vice Minister, Roberto Henríquez, ...